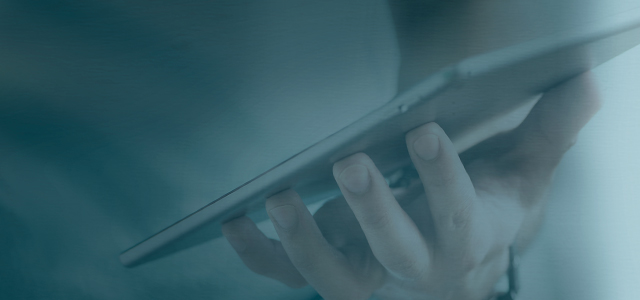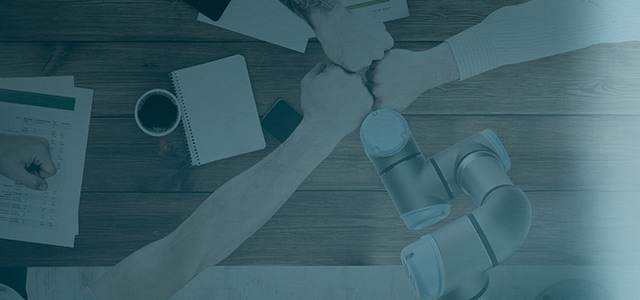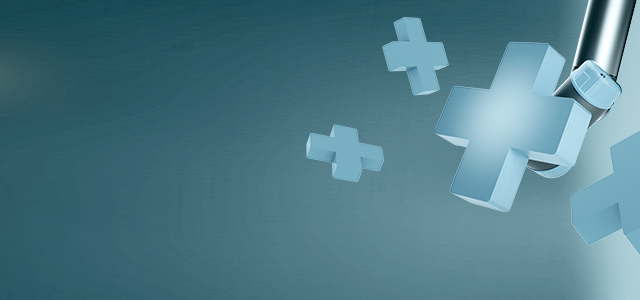 Go to case archive

04. September 2017
Reducing contamination in the workplace with robotics
The use of robotics in manufacturing has many cost-saving and efficiency benefits for businesses both big and small. Automating is a cost effective method of reducing waste and human error, resulting in a better quality of product.
Go to blog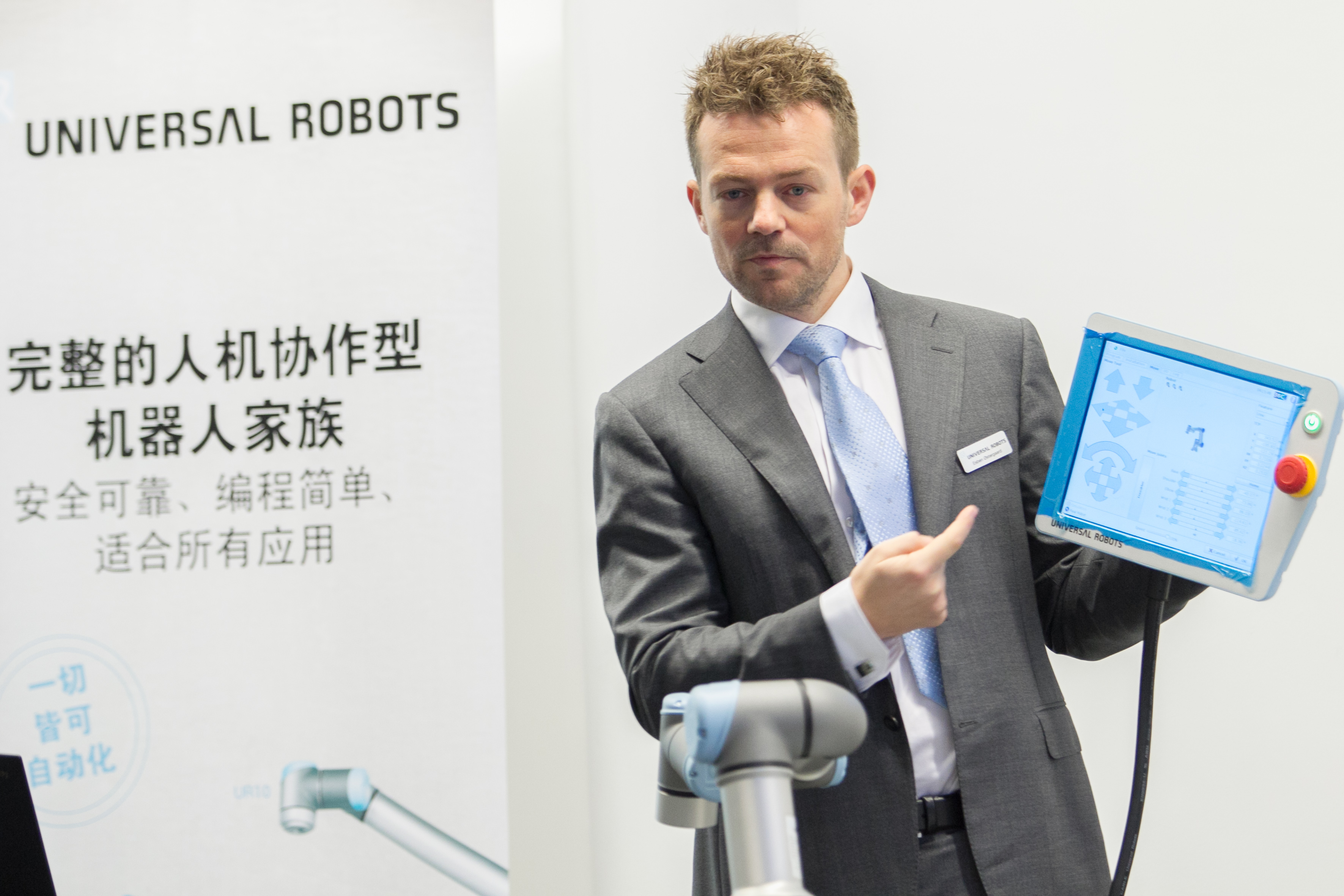 Experience it to believe it
Meet us at Trade Fairs all over the world. Attendees to all our fairs can try programming our user friendly collaborative robot arm, see we look forward to meet you
Go to event overview

About Universal Robots
Meet the team that is putting collaborative robotics within reach for businesses of all sizes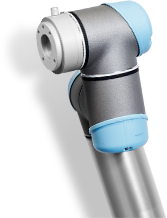 Universal Robots — making robot automation accessible to all levels of industry
We're dedicated to bringing safe, flexible and easy to use 6 axis industrial robotic arms to business of every size, all over the world. We develop industrial collaborative robot arms that automate and streamline repetitive industrial processes. This approach enables production departments to assign their staff members more enjoyable tasks – creating jobs that provide them with new challenges that add value to the company.