We want to make the world a better place through robotics
Our international team of hardware, software and business professionals come from all walks of life and are united by a common goal: Sharing the world-changing benefits that robots can provide.
We can offer a highly stimulating, dynamic environment with unlimited career potential – where you set your own level of success. You will be an essential part of a team that is focused on success, growth, development and innovation. 
You'll be part of Universal Robots.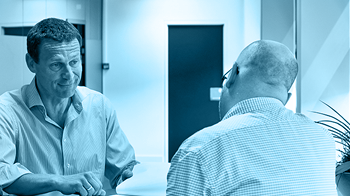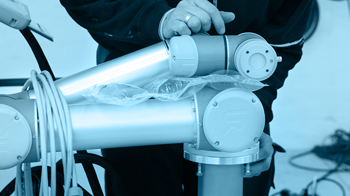 Working at Universal Robots