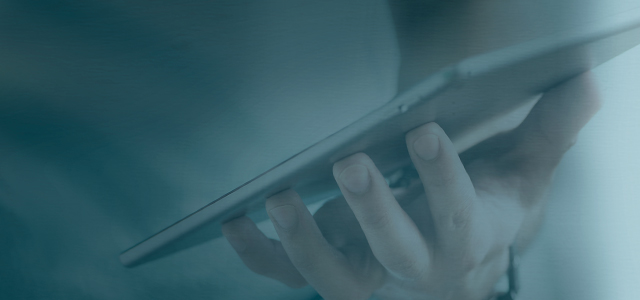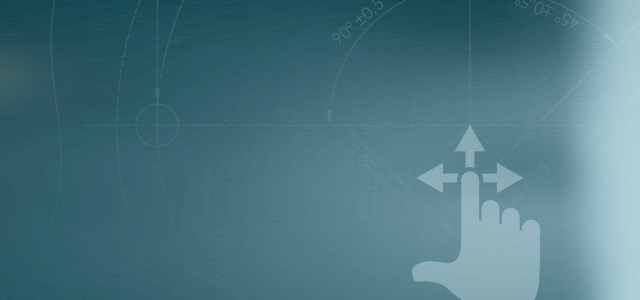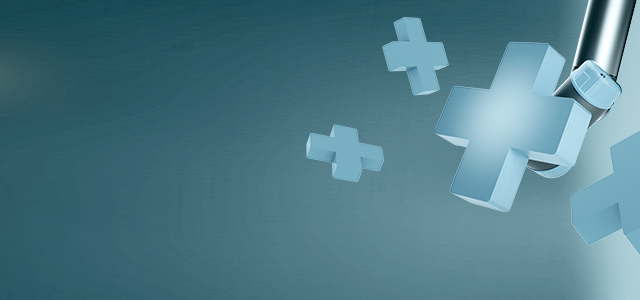 Go to case archive

24. February 2017
Cobots in the automotive industry - automotive manufacturing
The history of robotics has always been closely tied to the automotive industry. In fact, in 1962 General Motors was the first-ever company to deploy industrial robots. And from the 1970s onwards, the whole automotive industry was characterized by th…
Go to blog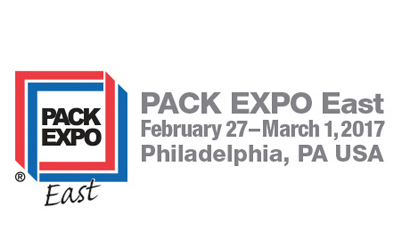 Experience it to believe it
Meet us at Trade Fairs all over the world. Attendees to Pack Expo East 2017 can try programming our user friendly collaborative robot arm from 27.02.2017 - 01.03.2017
29.03.2017 - 30.03.2017

Advanced Design & Manufacturing Cleveland
Huntington Convention Center of Cleveland, OH USA
Exhibitor: Universal Robots USA, Inc.


03.04.2017 - 06.04.2017

Automate show 2017
McCormick Place, Chicago, IL
Exhibitor: Universal Robots A/S


Go to event overview

About Universal Robots
Meet the team that is putting collaborative robotics within reach for businesses of all sizes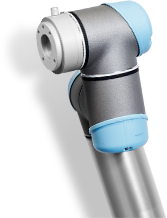 Universal Robots — making robot automation accessible to all levels of industry
We're dedicated to bringing safe, flexible and easy to use 6 axis industrial robotic arms to business of every size, all over the world. We develop industrial collaborative robot arms that automate and streamline repetitive industrial processes. This approach enables production departments to assign their staff members more enjoyable tasks – creating jobs that provide them with new challenges that add value to the company.