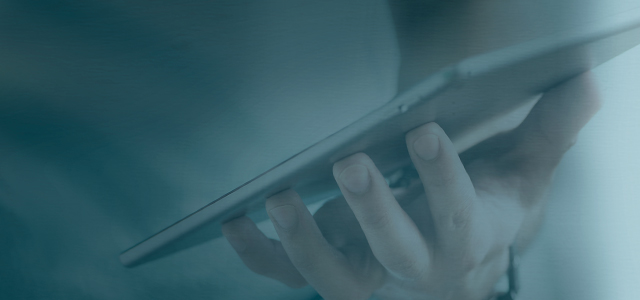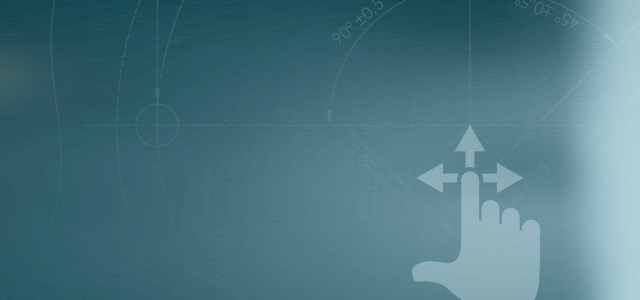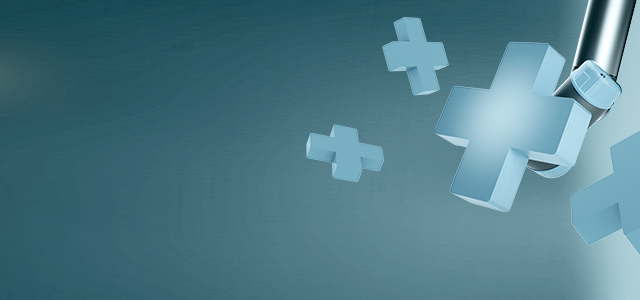 Go to case archive

25. May 2017
Cobots Provide Plenty of Artistic License for Creative Applications: No "Genius" Required
This year's SXSW festival in Austin, Texas featured a UR10 cobot in a show-stopping demo that highlights the robot's creative capabilities. The demo was developed by innovation studio Deeplocal to help launch National Geographics' new "Genius" TV series based on the life of Albert Einstein. People were invited to tweet a photo of themselves to a UR10 robot set up in front of a digital chalkboard. Using Einstein's own handwriting, the cobot quickly began writing the inventor's equations on the chalkboard, in seemingly random locations. It was only on stepping back from the chalkboard that the person's portrait—made up entirely of equations—became clear. (Watch the UR10 channel science and art in this SXSW video report from Adweek.) The robot's speed and accuracy—as well as sophisticated programming capabilities—made the demo possible.
Go to blog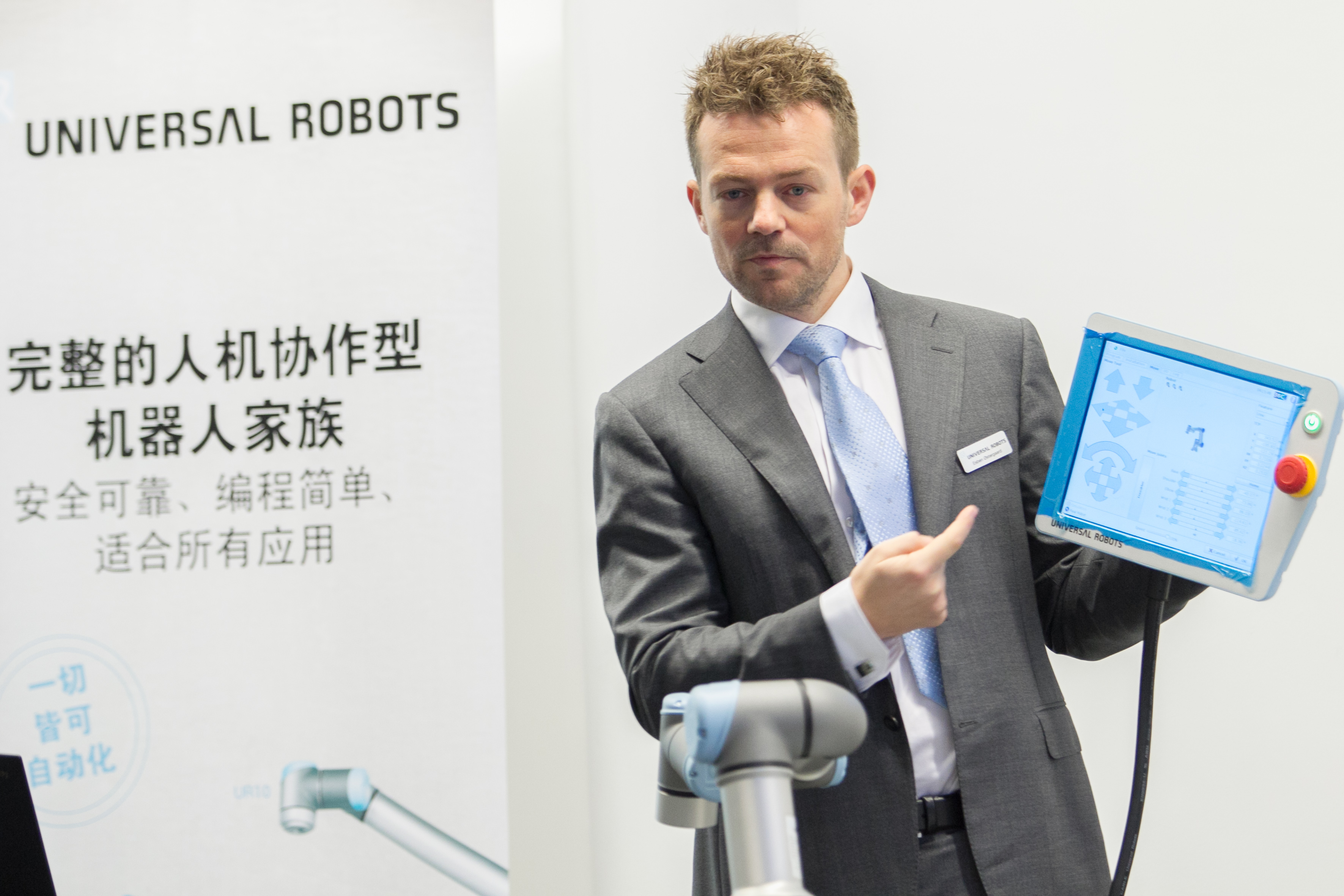 Experience it to believe it
Meet us at Trade Fairs all over the world. Attendees to all our fairs can try programming our user friendly collaborative robot arm, see we look forward to meet you
21.06.2017-24.06.2017

TAIPEI PACK 2017
Taipei Nangang Exhibition Center Hall 1
Exhibitor: Universal Robots


Go to event overview

About Universal Robots
Meet the team that is putting collaborative robotics within reach for businesses of all sizes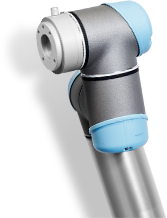 Universal Robots — making robot automation accessible to all levels of industry
We're dedicated to bringing safe, flexible and easy to use 6 axis industrial robotic arms to business of every size, all over the world. We develop industrial collaborative robot arms that automate and streamline repetitive industrial processes. This approach enables production departments to assign their staff members more enjoyable tasks – creating jobs that provide them with new challenges that add value to the company.