Scott Fetzer Electrical Group
Mobile robot colleagues on wheels increase productivity and worker safety at Scott Fetzer Electrical Group
A mobile fleet of Universal Robots now receives daily work orders to solve ever-changing tasks with high mix - low volume electronics manufacturer Scott Fetzer Electrical Group (SFEG) in Tennessee. The collaborative robots have optimized production by 20 percent, taking over monotonous and potentially hazardous tasks from employees now reallocated to more rewarding jobs.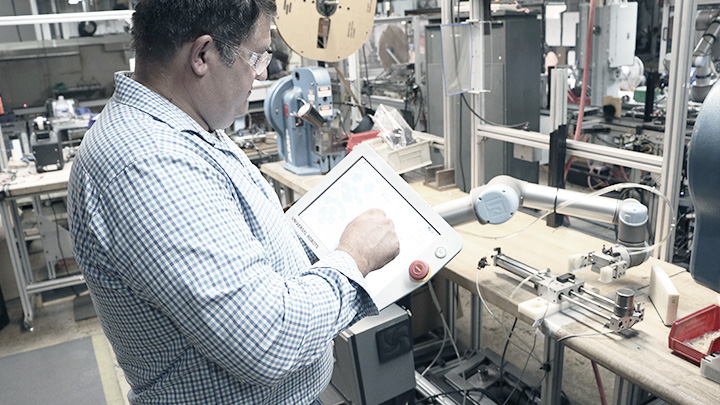 Atria
Atria packages food with user-friendly robots
Atria Scandinavia is one of Northern Europe's leading manufacturers of vegetarian and gourmet products for convenience markets and retail chains in need of round the clock service. At one of Atria's four factories in Skene in western Sweden, many of the plant's 30 employees are working side by side with three robot arms from Universal Robots. Atria considered several solutions before they chose Universal Robots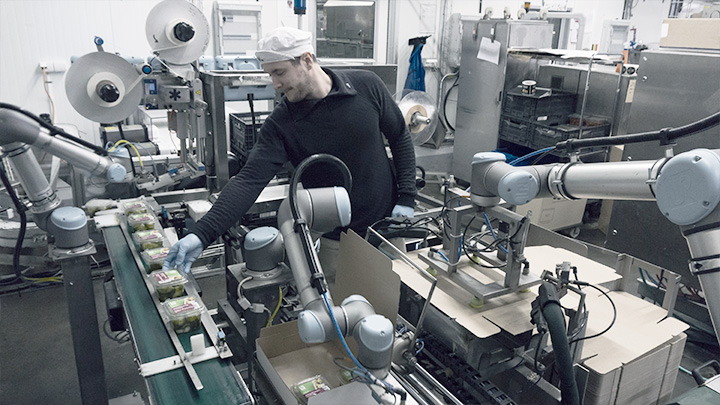 Go to case archive


17. June 2016
Working with cobots
We hear the benefits automation brings to business but what about the employees who work hand-in-hand with these new technologies? What type of impact does automation have on their lives?
Go to blog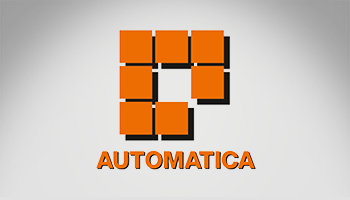 Experience it to believe it
Meet us at Trade Fairs all over the world. Attendees to Automatica 2016 can try programming our user friendly collaborative robot arm from June 21st until June 24th
29.06.2016 - 01.07.2016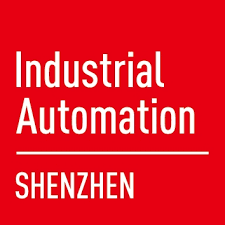 IA Shenzhen 2016 华南国际自动化展
Shenzhen Convention and Exhibition Center, Shenzhen
Exhibitor: Universal Robots

Booth: 2.33 - Hall 2
Go to event overview

About Universal Robots
Meet the team that are putting robots within reach for businesses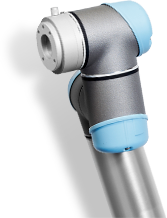 Universal Robots — making robot automation accessible to all levels of industry
We're dedicated to bringing safe, flexible and easy to use 6 axis industrial robotic arms to business of every size, all over the world. We develop industrial collaborative robot arms that automate and streamline repetitive industrial processes. This approach enables production departments to assign their staff members more enjoyable tasks – creating jobs that provide them with new challenges that add value to the company.