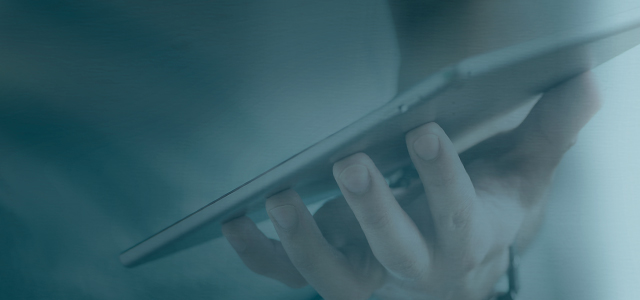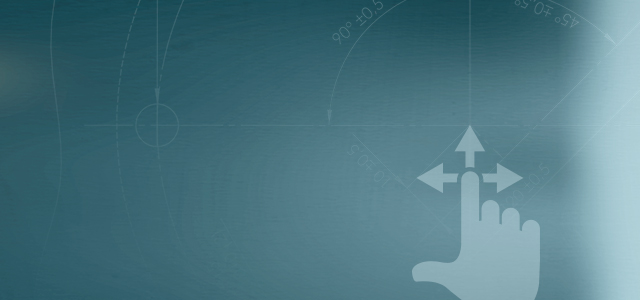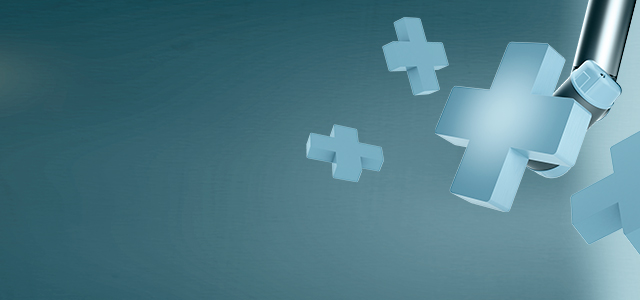 Go to case archive


22. September 2016
What really makes a robot universal
Finding the right name for your new company can be a hard job; there are innumerable possibilities. When we decided to go with Universal Robots, we had two reasons: First, it was inspired by a timeless classic of Science Fiction from 1920 - the Czech stage play "Rossum's Universal Robots" by Karel Capek
Go to blog

Experience it to believe it
Meet us at Trade Fairs all over the world. Attendees at IoT Forum Prague can try programming our user friendly collaborative robot arm on October 20th.
06.12. - 08.12.2016

New Industries
Evenementenhal Gorinchem, Netherlands
Exhibitor: Gibas Automation B.V.


Go to event overview

About Universal Robots
Meet the team that are putting collaborative robotics within reach for businesses of all sizes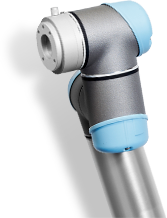 Universal Robots — making robot automation accessible to all levels of industry
We're dedicated to bringing safe, flexible and easy to use 6 axis industrial robotic arms to business of every size, all over the world. We develop industrial collaborative robot arms that automate and streamline repetitive industrial processes. This approach enables production departments to assign their staff members more enjoyable tasks – creating jobs that provide them with new challenges that add value to the company.