Microscan Guidance
Microscan Guidance UR Cap
The Microscan Guidance UR Cap provides easy integration between Microscan Smart Cameras and Universal Robots. The Microscan Smart Camera locates the desired object and guide the UR robot to the object location.
Simple Learn and Calibration process to quickly deploy your vision guided application.
Robust and Powerful vision tools to tackle challenging applications with speed and precision.
Suited for the following applications

Pick and Place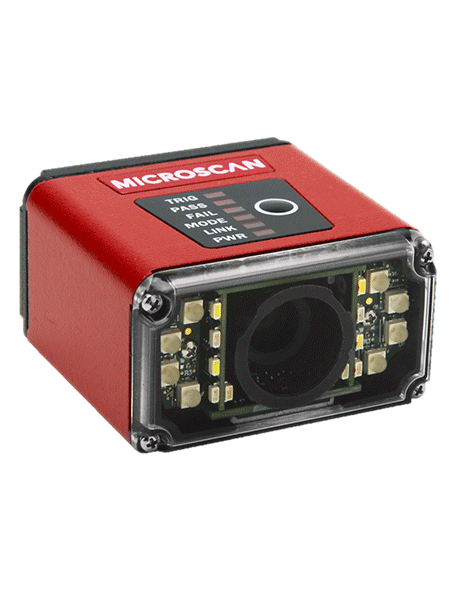 Installation

Programming

Functionality

Features and benefits
Getting started guide
Compact and Lightweight
Fully Integrated with Lighting and Auto Focus Lens
Image view
Learn Home position
Geometric calibration
Job changeover
User defined pick up and image capture positions
Adjustable approach height
How does it work?
UR Robot moves the Microscan Vision Camera to Image Capture Position.
Microscan Vision Camera locates the part.
The part pick position is calculated.
UR Robot moves to the part position.
UR Robot picks up part by executing the user configured set command within the Microscan Guidance node.
Software version required:
Polyscope version 3.4 and higher
Dependences:
None
Certifications and standards:
FCC, CE, RoHS-Compliant
Dimensions:
Height: 25 mm (0.98")
Width: 45 mm (1.77")
Length: 45 mm (1.77")
Weight: 68 g (2.40 oz.)
What's in the box?
MicroHAWK MV40 smart camera
Microscan Guidance URCap
Getting Started Guide
Cables
Network Switch
Mounting Accesories
License type:
One time purchase of MicroHAWK MV40, URCap available free for download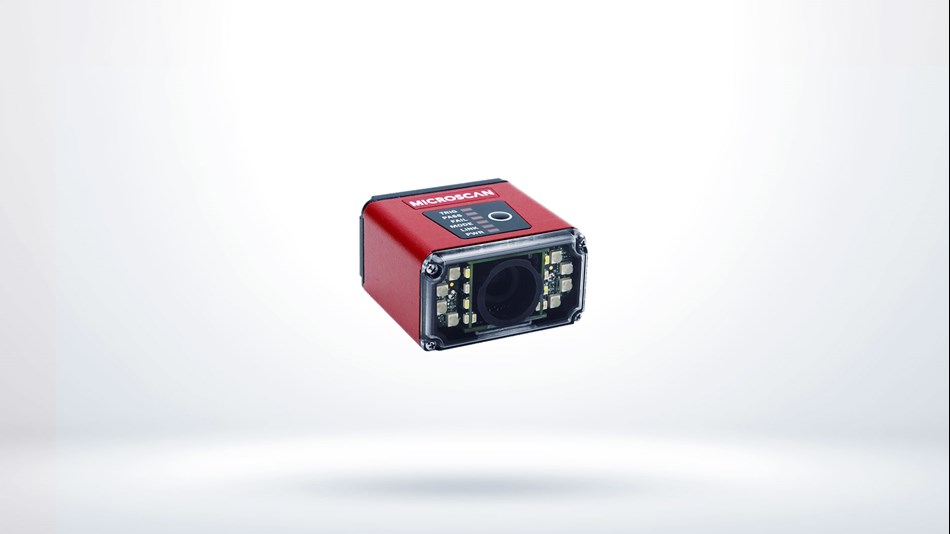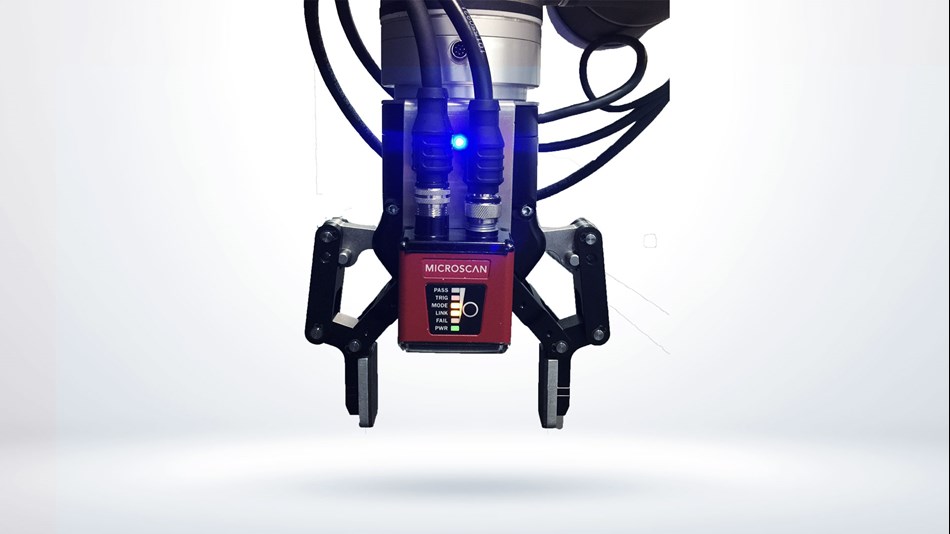 This product is suited for

UR3 Robot
Payload 3 kg

UR5 Robot
Payload 5 kg

UR10 Robot
Payload 10 kg