ATI Axia80 Force Torque Sensor
Axia80 Force Torque Sensor
ATI Industrial Automation's Axia80 Force/Torque Sensor is a low-cost six-axis sensor that maintains the quality and accuracy found in all of ATI's Force/Torque Sensor products.
Suited for the following applications

Pick and Place

Packaging and Palletizing

Assembly

Screw Driving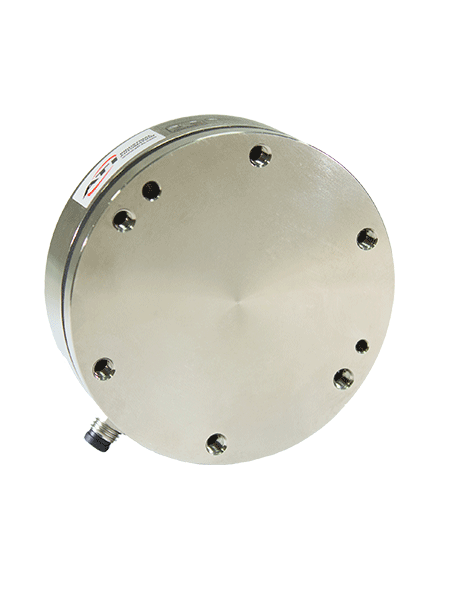 Installation

Programming

Functionality

Features and benefits
The Axia80 has Ethernet communication with a fully integrated software interface for all Universal Robots models. All the electronics are built into the transducer body which keeps the cost down and footprint smaller, while excelling in accuracy, resolution, and robustness.
How does it work?
The Axia80 measures the full six components of force and torque (Fx, Fy, Fz, Tx, Ty, Tz) using a monolithic instrumented transducer.  The accompanying URCap streams force/torque measurements into the robot controller, as an alternative to the internal measurements in e.g. force mode.
URCaps plugin
This enables the tight integration with the 'UR workflow'. A customized installation screen and program node encapsulates complex communication interfaces to provide easy programming integration.
Includes a URCap plugin:
Yes
Compatibility:
UR3, UR5, UR10
CB3.0, CB3.1
Software version required: 
SW 3.3.0
Certifications and standards:
NIST-traceable calibration
2014/30/EU Electromagnetic Compatibility Directive (EMC)
2011/65/EU Restriction of the use of certain hazardous substances (ROHS)
Dimensions:
Sensor is 82mm diameter, 25.4mm tall.
Interface plate is 85.09mm diameter, 24mm tall (after sensor is mounted on top of plate).
Kit contents:

Axia80 Ethernet sensor, interface plate, power and Ethernet cable, digital delivery of calibration documents and user manual.

License type:
One-time purchase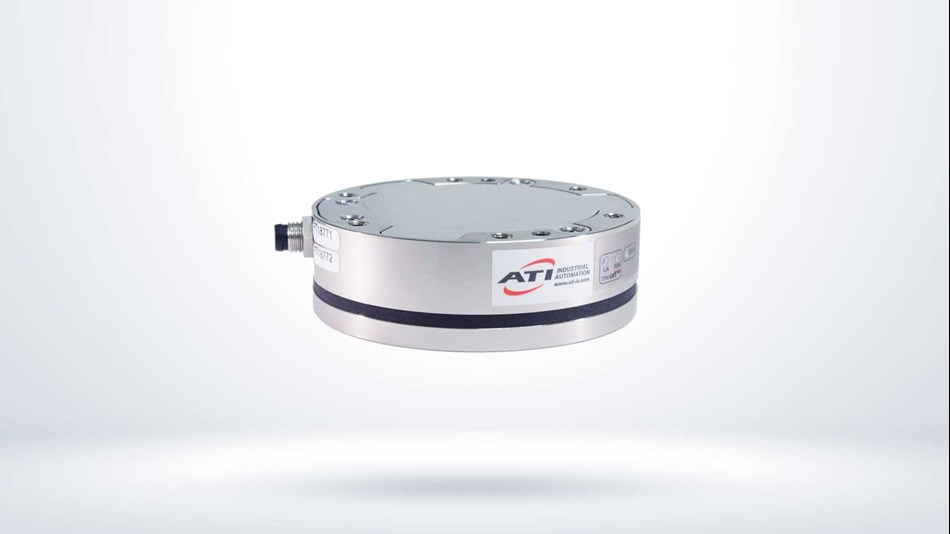 UR+, Force Torque Sensor Axia80, ATI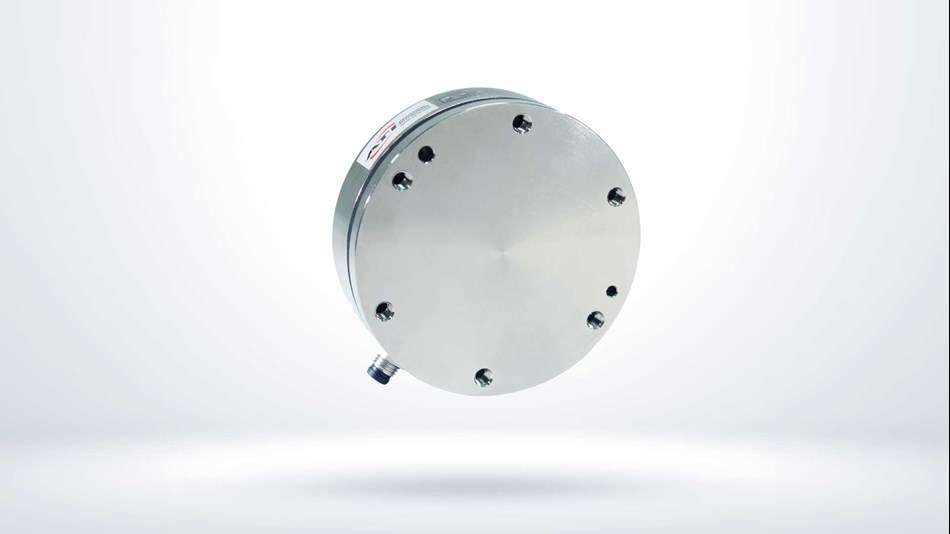 UR+, Force Torque Sensor Axia80, ATI
This product is suited for

UR3 Robot
Payload 3 kg

UR5 Robot
Payload 5 kg

UR10 Robot
Payload 10 kg