Afag EU-20 gripper
EU-20 Gripper for Universal Robots
The EU-20 UR gripper is an electrical gripper with a 1 cable connection that directly fits the connector at the flange of the UR robots. It doesn't need an external controller, so it can be directly controlled by the robot's digital I/O. Communication is extremely simple, with one signal for opening and closing and two feedback signals for the gripper position. Its compact size and high gripping force of 40N make it a very versatile base for your robot tooling.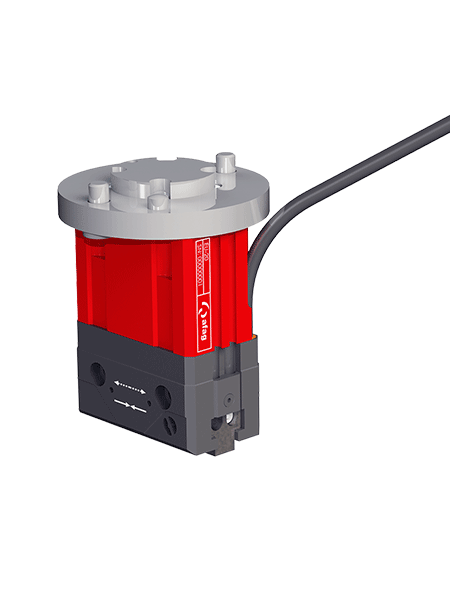 Afag Automation AG
Request a quote
Installation

Programming

Functionality

Features and benefits
Flange adapter for UR
Integrated cable for robot connection
Cable connects directly to the robot flange connector
No tubes or cables outside the robot arm
Controlled by digital I/O from the robot
Programming as simple as a pneumatic gripper
Compact size yet 40 N force
Low energy consumption
How does it work?
The mechanical and the electrical interface between the robot and gripper are ready upon unboxing. So you can immediately connect it and start work on the application. Programming is as simple as programming a pneumatic gripper. So just connect your custom gripper jaws and start the work!
Compatibility:
UR3, UR5, UR10
Dependency:
Plug & play
Certifications and standards:
IP40
Dimensions:
53 x 30 x 71 mm
Kit contents:
EU-20 Gripper with UR Tool cable
Fixing screws and centring bushings.
Adapter flange to UR available
Kit part number: 50424290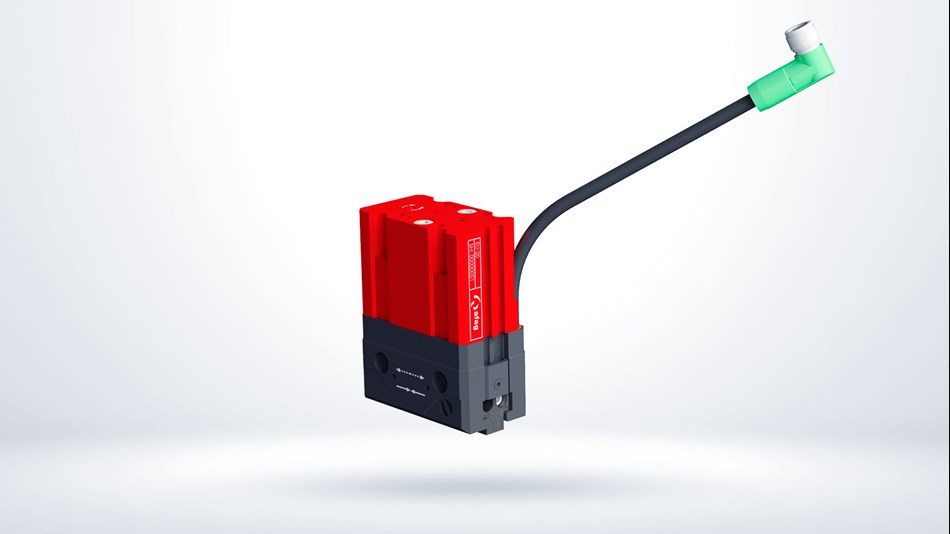 UR+, EU-20 gripper for collaborative robots, Afag Automation AG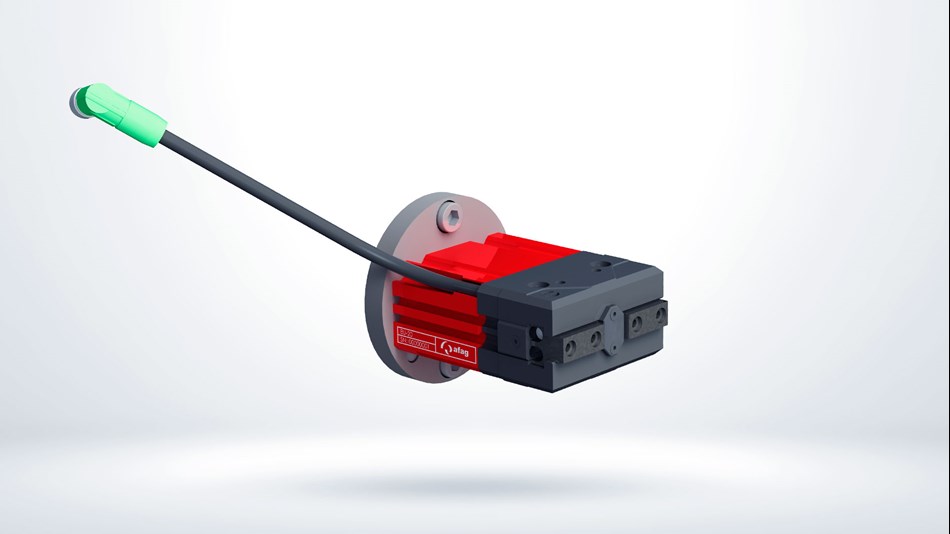 UR+, EU-20 gripper for collaborative robots, Afag Automation AG
This product is suited for

UR3 Robot
Payload 3 kg

UR5 Robot
Payload 5 kg

UR10 Robot
Payload 10 kg