Actin® Simulation
Introducing Actin 4.0© - Next generation software for any robot
Used by NASA, DARPA, and commercial customers around the world, the Actin® Robotics Simulation and Control Toolkit provides miraculously smooth, fluid movement that avoids collisions and joint limits, optimizes strength and accuracy and performs complex tasks with ease. Actin® is used for applications as varied as on-orbit robotic servicing missions and robotic harvesting. It can also be used to support most commercial robotic platforms and any custom robotic solution.
 Multi-robot coordination
 Dynamic collision avoidance
 Singularity avoidance
 Kinematically redundant mechanisms
 Complex kinematic chains
 Global path planning
 Real-time dynamic simulation
 IO and sensor feedback
 Easy integration of new hardware components
 Integration with CAD
 Desktop applications for Windows, Linux, OS X
 Control on VxWorks, Real- Time Linux and RTOS32
Suited for the following applications

Pick and Place

Injection Molding

CNC

Packaging and Palletizing

Quality Inspection

Assembly

Machine Tending

Screw Driving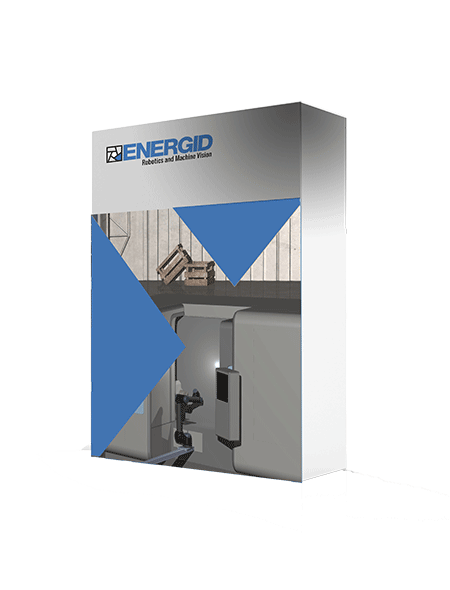 Installation

Programming

Functionality

FEATURES AND BENEFITS
Builds on top of UR safety
Rapid design validation
Design robot tasks
Graphically from the comfort of your desk
Configure avoidance zones
Supports safety assessments
Improved ROI and reduced integration effort
How does it work?
With Actin®, you can reduce integration effort while enabling a new set of capabilities
for your UR robots. Here is how it works
Design Using the Actin® Manipulation DirectorTM interface, you drag and drop building blocks to create your task script. These building blocks include configurable waypoint sequences, custom tool paths from CAD, IO actions, andsensor feedback just to name a few. New building blocks can be added at any time.


Rene Test your scripts in simulation and iterate on robot selection andwork cell layout. Actin® scripts are robot agnostic and motions are relative to objects in the workspace. Need to move the part, try a different arm or add an extra axis? No problem, Actin will dynamically update the motion sequences without requiring you to edit the task script.


Deploy Once the workspace, part placement, and robot conguration are set, it is time to run with hardware. You have two deployment options: 1) Online control to unlock full capabilities of Actin®, 2) Offline control using URScript generation. Both options work seamlessly with the UR control box and retain all UR safety features.
Compatibility:
UR3, UR5, UR10
CB2, CB3.0, CB3.1
Software version required: 
Actin® viewer can run on Windows, Linux or OS X
Dimensions:
Downloadable software product
License type:
Perpetual license which inclides one year of maintenance. Subsequent maintenance licenses are optional after the first year of included support (or) Annual subscription license which includes all maintenance.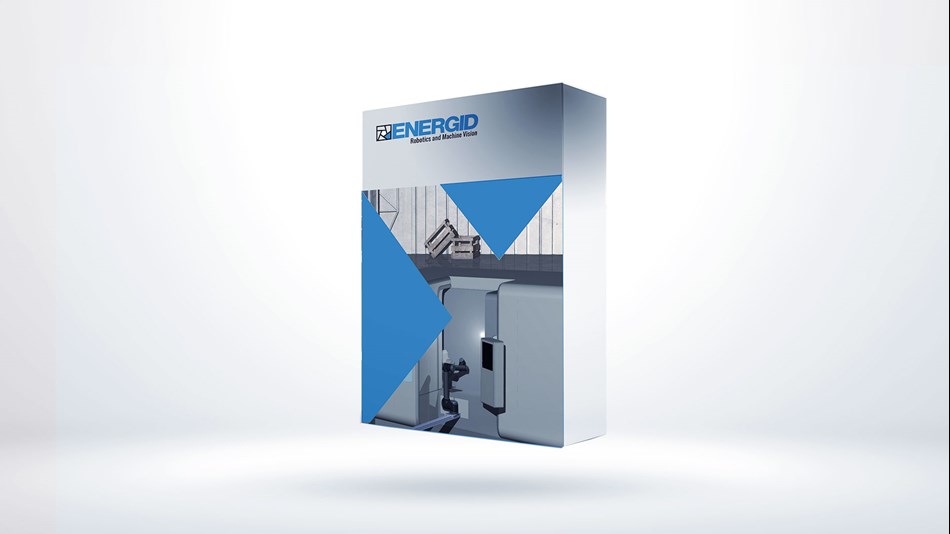 UR+, software for collaborative robots, Actin® Simulation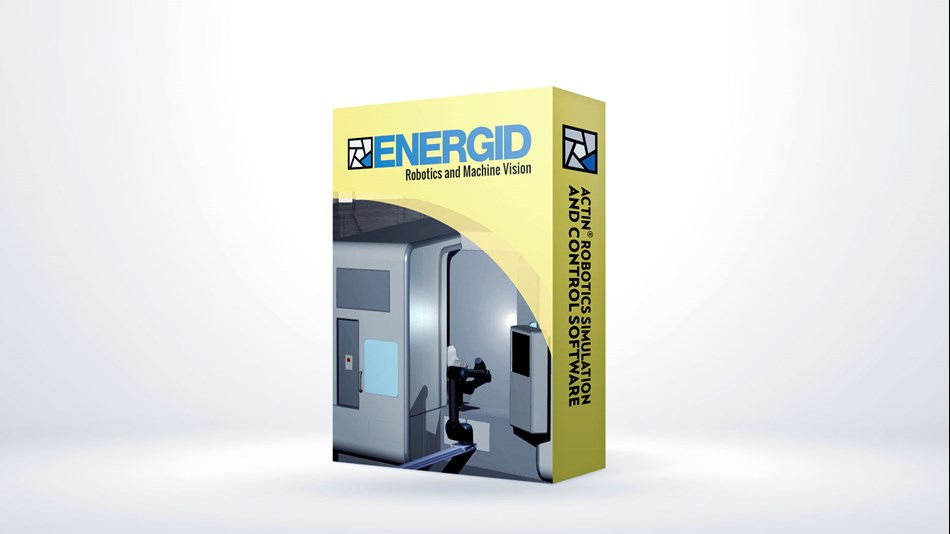 UR+, software for collaborative robots, Actin® Simulation
This product is suited for

UR3 Robot
Payload 3 kg

UR5 Robot
Payload 5 kg

UR10 Robot
Payload 10 kg