Our highest priority is 2X value creation. All decisions and all employees are responsible for creating financial value for our customers and UR.

We put control of factory automation back into the hands of operators.

We are committed to being the global authority on easily programmable, safe and flexible industrial robots. 

We strive to make distributors successful. And we choose and support distributors who are willing to build partnerships based on mutual gain. 

We facilitate the development and sharing of robotic applications. 

We attract and reward performance-driven employees who can share a passion for building a globally admired company. 

We think globally when taking decisions while making adjustments to meet local differences and cultures. 

As a global company, we proactively share information with colleagues who will benefit from our knowledge and experiences.
We deliver products and support that meet our end-user customers' expectations of quality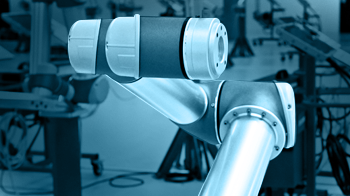 See latest news from Universal Robots